In the part III of the History of American Haiku series this episode focuses on the more contemporary poets and poems from the Haiku Anthology with guest Cor van den Heuvel, poet and editor of "The Haiku Anthology." This episode also features readings by Nick Virgilio and Virginia Brady Young.
Intro poem: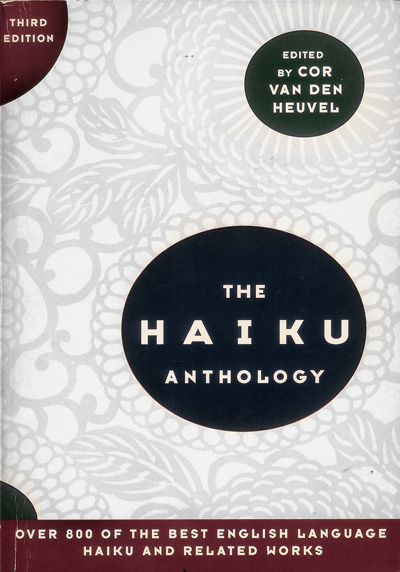 Edited by Cor van den Heuvel
Credits:
Special thanks to WHYY, Inc., Philadelphia for the 1975 audio segments of Nick Virgilio and WHYY, Philadelphia:Virginia Brady Young (used by permission).
Poetry Book Shelves banner and feature photo by Chanelle Leslie